Towards a more equitable world
Uniterra is a leading Canadian international development program that is jointly operated by CECI and WUSC. Each year, 600 volunteers contribute their time and experience to positive and lasting change towards a more equitable world by dedicating a few weeks to two years of their lives to international volunteer work. The program also provides opportunities to get involved in Canada and play an active role in combatting poverty.
5,500
Volunteers
More than 5,500 Canadians have volunteered abroad.
400
organizations in 14 countries have received support for their development initiatives.
512,000
People
512,000 people in developing countries, 60% of whom are women, have developed their skills and competencies in a range of areas with the support and guidance of international volunteers.

545,000
Canadians took concrete action in support of fairer, more sustainable development.
1.5 million
People
More than one million people, 62% of whom are women, have improved their living conditions in developing countries and have benefitted from the support of our partners' programs and activities.
---
Our vision
CECI and WUSC strongly believe that
women and youth are the driving force behind inclusive economic development
and that Canadians can play an important role in supporting their efforts.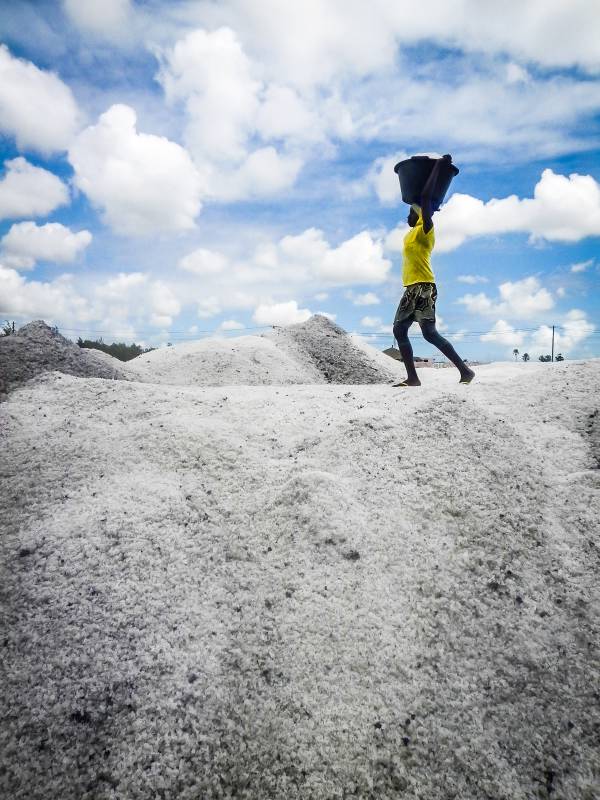 The Uniterra program is jointly led by two well renowned and trusted international NGOs:
World University Service of Canada (WUSC), a Canadian non-profit organization dedicated to providing education, employment and empowerment opportunities to youth around the world.
CECI (Centre for International Studies and Cooperation), a Canadian international cooperation organization that, since 1958, has been supporting communities in Africa, Asia and the Americas in the fight against poverty and exclusion through sustainable development projects.
The Uniterra program is undertaken with the financial support of the Government of Canada provided through Global Affairs Canada.
Dedicated volunteers
By sharing their expertise, knowledge and know-how, Uniterra program volunteers help to build the capacities of local actors with the goal of creating job opportunities and encouraging entrepreneurship among women and youth. Volunteers help improve the economic and social well-being of the poorest and most marginalized populations. While most volunteers are recruited in Canada, we also count on the expertise of several locally-recruited volunteers each year.
Responsible partners
The Uniterra program is a trailblazer in the network of innovative partnerships between organizations and businesses in Canada and in developing countries. The program works closely with economic actors in the public, private and non-profit sectors, as well as with associations and training service providers.
The program cooperates with more than 200 local partners in our 14 countries of intervention. In the past ten years, more than 50 Canadian business and organizations have partnered in this work demonstrating their commitment to international development.