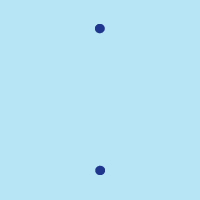 Make a difference
218 POSITIONS AVAILABLE
15 COUNTRIES AWAIT YOU
Put your skills, expertise, and know-how to good use to help build a fairer world.
The Uniterra program, carried out by CECI and WUSC since 2004, allows you to make a lasting commitment to increasing the economic power of women and youth around the world.
Find the right assignment for you on the map. Or view all assignments available: short and long term volunteering, student volunteering and corporate volunteering.
Making a donation
Make a change.
Your donation is an important contribution that will support our volunteers and partners to achieve their goals.
No results were found
At this year's International Forum, we will explore current approaches and actions that promote collective action to overcome the barriers that exclude youth and women from much needed economic growth.

Together, 30 student-leaders from Canada and Tanzania will explore how technology and markets can create a sustainable food future for the planet. Apply before December 20th!

Cultivate loyalty, commitment and skills development among your employees while contributing to positive, lasting change in developing countries!

Keep in touch with what is happening at Uniterra. Join us on Facebook and we'll keep you in the loop! And join the conversation on Twitter : #uniterra.

Development issues, experiences in the field, stories, films and photos – discover the singular universe of volunteers by reading their stories on the Volunteers' Blog!