From 2015 to 2020, the Uniterra Program improved the economic and social well-being of the poorest and marginalized populations in 14 countries across Africa, Asia and the Americas. Through this program, more than 2,000 volunteers have shared their expertise, knowledge and know-how to help build the capacities of local actors, leading to the creation of job opportunities and encouraging entrepreneurship among women and youth. The Uniterra Program was implemented by WUSC and CECI, with financial support from the Government of Canada, through Global Affairs Canada.
Find out about the new international volunteering opportunities offered by WUSC and CECI:

Volunteers and partners work in
collaboration to raise the economical power of
women and youth throughout 14 countries.
Discover our available positions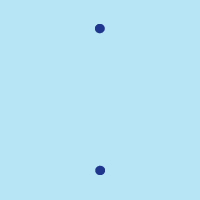 Make a difference
118 POSITIONS AVAILABLE
15 COUNTRIES AWAIT YOU
Put your skills, expertise, and know-how to good use to help build a fairer world. WUSC and CECI allow you to make a lasting commitment to increasing the economic power of women and youth around the world.
Making a donation
Make a change.
Your donation is an important contribution that will support our volunteers and partners to achieve their goals.
No results were found