Volunteers and partners work in collaboration
to raise the economical power of women and youth
throughout 14 countries.
Discover our available positions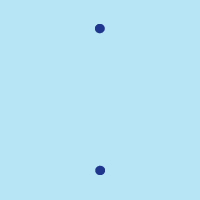 Make a difference
125 POSITIONS AVAILABLE
15 COUNTRIES AWAIT YOU
Put your skills, expertise, and know-how to good use to help build a fairer world. WUSC and CECI allow you to make a lasting commitment to increasing the economic power of women and youth around the world.
Making a donation
Make a change.
Your donation is an important contribution that will support our volunteers and partners to achieve their goals.
No results were found